Getting the best from your bookmaker can be difficult
Expect a high standard.
Regulation gives you security.
Key things to look for.
There is now more choice than ever when it comes to who to bet with. As punters we are faced with a variety of sign up offers, promotions and in your face advertising as they all compete for your custom. You should always remember you are their customers; we are purchasing a service from them and in return you should expect an exceptional experience. If you went to a restaurant and received cold meals and poor customer care, would you go back their next weekend? Using a bookmaker should be no different. Let us look at the key things to look for when it comes to getting the best from your bookmaker.
License to Operate
The first thing to look for in any potential bookmaker is their license. By scrolling to the bottom of their homepage you will find information regarding their license to operate in your country. Why is this important? Regulation is your friend; it gives you added protection should you need it and holds the bookies accountable for their actions. They have a duty to adhere to the terms of their license with the UK Gambling Commission. Which includes the security of your funds. If you were to bet with unregulated bookmakers and had issues regarding your money, there may be little you can do, by sticking to licensed operators you have that security.
As part of their license they will be required at times to obtain documents from you to verify your age and address. Whilst these can feel intrusive, it is a positive sign the bookmaker is taking their responsibilities seriously. Without completing these steps, you may have difficulty withdrawing or depositing funds. A great way to ensure this process does not interfere with your gaming is to upload these documents when you sign up and get your account fully verified before you play.
Account Tools
Different bookmakers will offer a variety of tools which when used properly, help enhance your experiences, getting you the best from your bookmaker. Have a look at what they are offering and whether that fits your desire to play responsibly. If have a set budget, make sure the account you are using provides the tools you need to stay in control. Limits are a benefit to responsible punters, for more information on why this is, check out our full guide here.
A tool you should be looking for when choosing a bookmaker is account history. Using this to view your profit and loss and how this relates to your budgets is a big part of getting the most enjoyment out of your betting. It allows you to look at things with a wider perspective. If you've had a few losers over the weekend, how does that compare to the last 30 days, where you may find yourself in profit. Decisions should never be made based on one- or two-days information, the more you take the bigger picture into account the better decisions you will make.
Sportsbook
Bookmakers will offer different betting markets for each sport. Do your research into what they offer and does that match what you are looking for. Some bookmakers do not currently offer horse racing as a market you can bet on so be sure to check when choosing a bookmaker.
Offers and Loyalty Schemes
As you would expect in such a competitive space, bookmakers are always looking to entice people in with what appear to be great sign up offers. Now don't get me wrong some offers are great value and provide a nice bonus to joining a booker. Some however come with lengthy terms and conditions and restrictions on how you can use the bonus. A key thing to look for is wagering requirements. For example, a bonus which has a wagering requirement of x 30 requires you to bet your deposit amount 30 times before the bonus becomes cash you can use.
Loyalty is something that should be rewarded. We are all used to collecting stamps from your coffee shop, or points on your weekly shopping. A bookmaker that rewards your loyalty should be praised. Those that do often require you to opt in to receive them as they will come with terms and conditions you will need to agree to.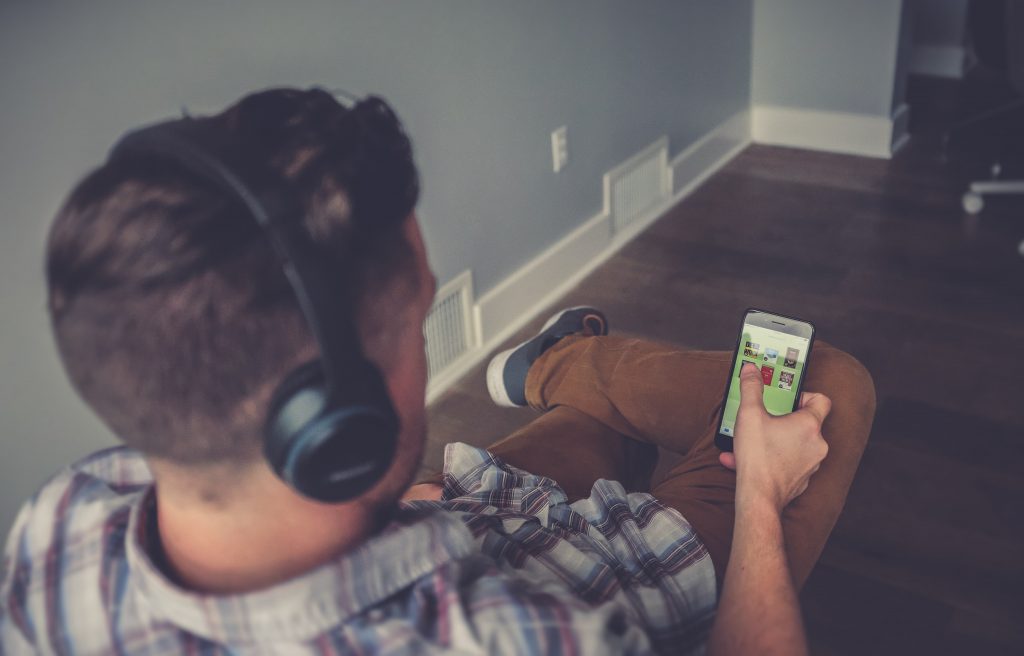 Deposit and Withdrawal Methods
All bookmakers allow the use of debit cards as a payment method and some will offer the use of e-wallets such as Skrill and Neteller. If you have a preferred method, make sure the bookmaker offers this before you sign up.
Depositing money into your account is normally a speedy process, this should be the same when it comes to withdrawing. Make sure you check out the transaction times they advertise. Some now offer same day withdrawals which gives you almost instant access to your winnings, others still operate in a 3-5 working day window, which when you take into account weekends can be a long time before you are paid out.
Recently, operators were forced to remove the function of cancelling withdrawals, whether that ruling remains in the future we will see. If your account does offer that facility, it is not something we advise using. If you have made the decision to withdraw funds, why would you cancel that? It is often a sign of chasing losses and that is never a good idea.
Odds Comparisons
As with sign up offers, bookmakers will offer different prices on selected events. Whilst it is always good to try and get the best price for your bet, we advise you don't use this as your sole decision behind using a bookmaker. It should be about the whole experience, getting 5/1 instead of 4/1 may look appealing but if it comes with poor customer service, extremely slow withdrawals, and a limited offering of markets, is this worth that 1-point difference?
Customer Support & Reputation
Whilst you hope you do not need to use them; customer service is a key component when looking at different bookmakers. If they only offer email support, this can cause delays with how your queries are dealt with and require a lot of back and forth. Bookmakers who offer a live chat facility will often be able to deal with your requests in a much shorter timeframe and therefore reduce the impact of any issues you have. If you do use live chat, make sure you request a copy of your transcript sent to your email address, again this is for your own security and will allow you to keep a record of what you have been told.
You can also look online at reviews of bookmakers. Are they receiving a lot of negative comments relating to their services? We would also advise speaking to your friends who may already have betting accounts, what has their experience been like? All this information can help you with your decision making.
An exceptional experience is what we are looking for and it may not come straight away. There will always be some trial and error with any form of entertainment you are purchasing. If your experience is poor, you can look elsewhere and learn from your experience. The advice above will give you some things to consider before making that choice. Feel free to comment below and let us know how you get on.