Despite being a recreational pastime enjoyed by millions of people, the UK gambling industry continues to receive much criticism. Now is the time to improve the gambling industry.
An increasing amount of negative press and a growing anti-gambling lobby has increased the pressure to improve the gambling industry and do more to raise trading standards and ensure greater consumer protection.
Following several public evidence enquiries and ahead of their various reports, here are some suggestions on how to improve the gambling industry.
# 1 Greater Collaboration Amongst All Parties
Legislators, Regulators, Suppliers, Operators & Player Groups all need to contribute to the discussion on what is a sustainable, fair, and safe industry. Positive change can only happen when all parties can equally engage in talks that are aimed to finding solutions to benefit all. Too often discussions are happening in silos and with specific agendas thus further alienating key industry participants and creating further mistrust.
Other stakeholders from the Sports, Marketing, Advertising & Banking industries should also be included in this new collaborative approach to ensure a joined-up and effective approach to improving the overall health of the gambling industry.
# 2 New & Improved Regulation
The UK Gambling Commission (UKGC) exists to safeguard consumers and the wider public by ensuring that gambling is fair and safe. The UKGC licence operators and individuals in Britain that provide arcades, gaming machines, betting, lotteries, bingo, remote gambling online, casinos and gambling software. The Gambling Act of 2005 is the legislation that underpins their work.
The UKGC have a big task overseeing such a broad number of gambling products and doing so based on legislation that is 15 years old. Giving equal attention to all seems a difficult task for the 44 people employed in the UKGC Enforcement & Intelligence department and especially so when there are no clear guidelines for all areas in the 2005 legislation.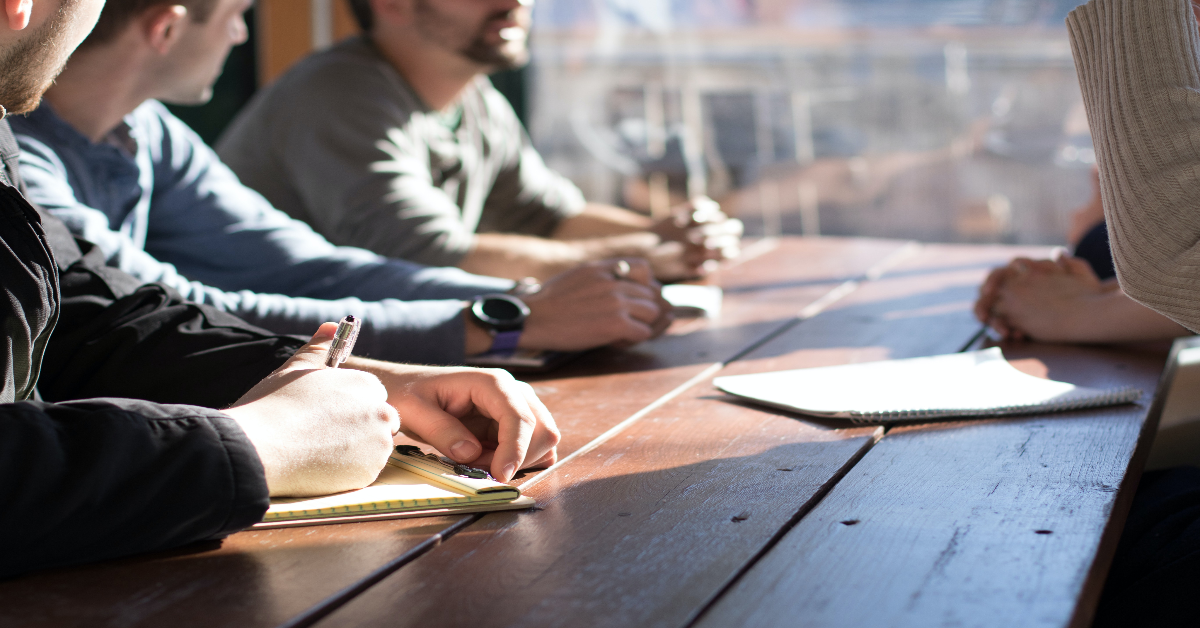 The UKGC have set out a Strategy Plan 2018-2021 that presents a vision for a regulated gambling market, that is fair and safe for consumers. It is largely balanced and sets out key priority areas that protect the interests of the consumer, prevent harm, and raises standards in the industry.
It is important that new gambling legislation is enacted as soon as possible to allow the UKGC to deliver on their current and future plans. The legislation needs to be detailed and cover all areas of gambling to keep pace with the scale of changes in product, technology, and industry business models. The UKGC should have adequate resources in place and report regularly on the effectiveness of their plan and ongoing work in keeping all gambling fair and safe.
# 3 Fewer Online Operators In The Marketplace
There are 2,690 operators providing gambling services in the UK market. Delving deeper into that number shows that there are 8,423 betting shops, 152 casinos, 650 bingo premises, 1,639 arcades and 1,780 domains taking online wagering.
Given the increasing growth of online and mobile wagering it is important that close attention is paid to those licensees offering online bingo, casino and sports betting.
A licensee running 181 casino & bingo websites is not healthy business and such websites are often a breeding ground for unhealthy wagering and gambling addiction.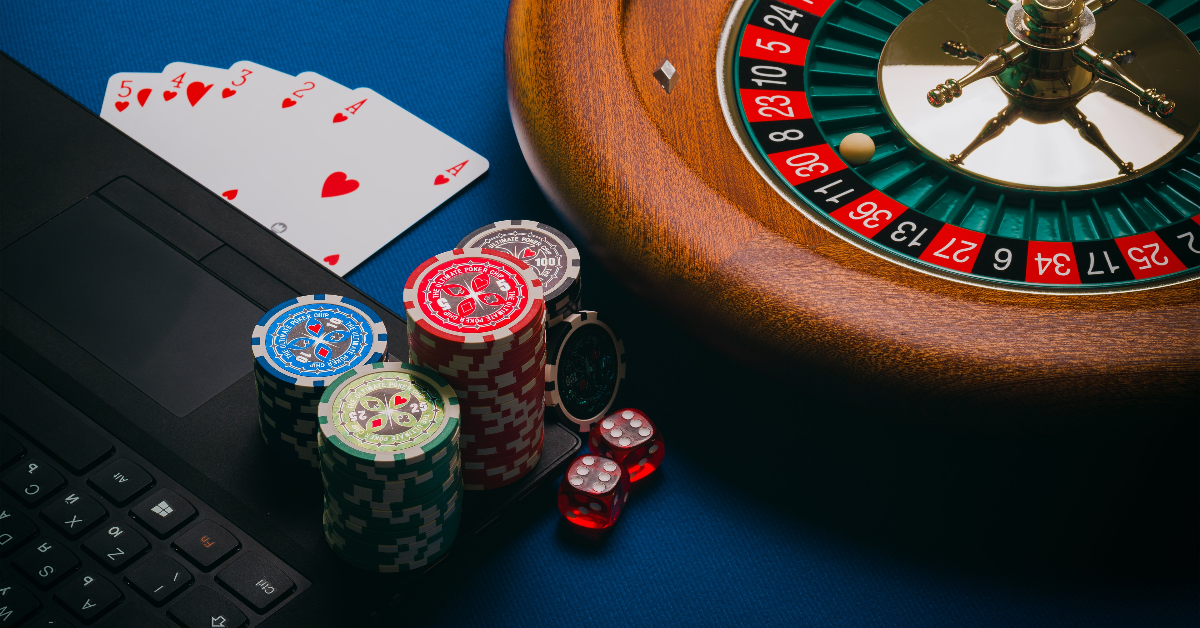 New regulation needs to cap the number of domains that can be operated under any one license. Criteria such as financials, headcount, products, business plans should be given greater consideration before allowing licensees to run a large number of online casinos and bingo rooms.
Businesses such as GVC or Flutter are well equipped to run large operations and have strong player protection measures in place across all their brands; however there are plenty of businesses who don't and they are hurting the whole industry.
Much tighter control needs to be put in place by the UKGC and restrict the total number of licenses who can offer online gambling products in the UK. All operators have a responsibility to look after players and some simply aren't equipped to do so in order to meet the expected high standards of the industry.
# 4 Appoint a Gambling Ombudsman  
The UKGC are an independent non-departmental public body sponsored by the Department for Digital, Culture, Media & Sport. They have a broad remit which also includes responsibility for awarding the license for the National Lottery.
Given the sheer size of the UK gambling market and the need to maintain a safe and sustainable environment it makes sense that an Ombudsman is appointed to oversee the full industry including the work of the Gambling Commission, helping to improve the gambling industry for all.
24m of the adult population gambled between April 2018 & March 2019 losing £14.4 billion across various products from high street arcades to online sportsbooks, from betting shops to national lottery. For the majority of people, they do so in a responsible manner but it is important that an independent body oversees the full gambling ecosystem to ensure all consumers remain protected.